Become a Digital Volunteer with the Fredericton Region Museum and help us bring the written history of Central New Brunswick to life! We have hundreds and thousands of pages of original archival letters, postcards and documents that are just waiting to be transcribed. We also have wills, deeds, birth, death and marriage certificates, diaries, marketing and promotional materials and even our own early Officers' Quarters magazine and newsletters.

These stories are just waiting to be revealed by you!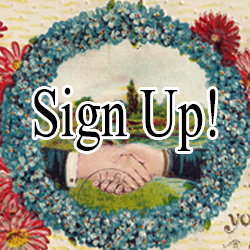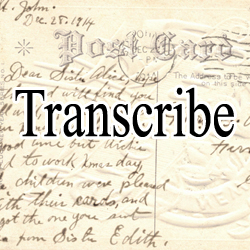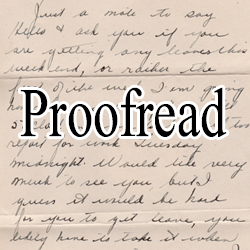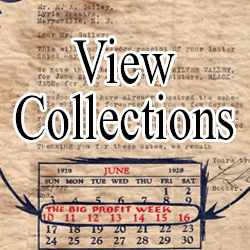 Wondering how to get started?
▼